Latest News
Save the date of the "Prayer Celebration" on Friday 14th October at 7.30pm — a Borough Wide Celebration with an emphasis on Prayer with input from church leaders. Further details to come...
There is an exciting opportunity for an Assistant Manager in our growing Community Foodshop at the St.Nicholas Centre in Sutton.
Contact admin@suttoncommunityworks.org for more details. The Closing Date is Friday 16th September.
Trinity Church is presenting a series of "Tuesday Talks", admission by ticket costing £5.
13 September 2022 at 7:30pm: Very Rev Andrew Nunn (Dean of Southwark Cathedral) the significance of the cross of Christ.
Book tickets online here.
4th October at 7:30pm: Rev David Dickinson Understanding the sacraments in an ecumenical church. Bookings will open here.
Homes for Ukraine is the title of a presentation by Nicola Thomas of the Anglican Diocese of Southwark to a Churches Churches Together in South London meeting on 25 May 2022. Her slides are available here (pdf, 470kB).
Mark Jennings will present a classical guitar concert at All Saints Hackbridge on Saturday 6 September at 6pm.
Tickets are £12 by email to allsaintshackbridge1@gmail.com or phone to 078 161 140 385.
See this poster for details.
Oasis Christian Bookshop in Wallington seeks to appoint a new full-time salaried manager. See this advertisement for details.
Sutton Foodbank and Community Foodshop are seeing significant increases in demand and use due to Cost of Living Increases and the welcoming of Ukrainian Refugees. Alongside this food donations have decreased. We are seeking donations of the items listed below: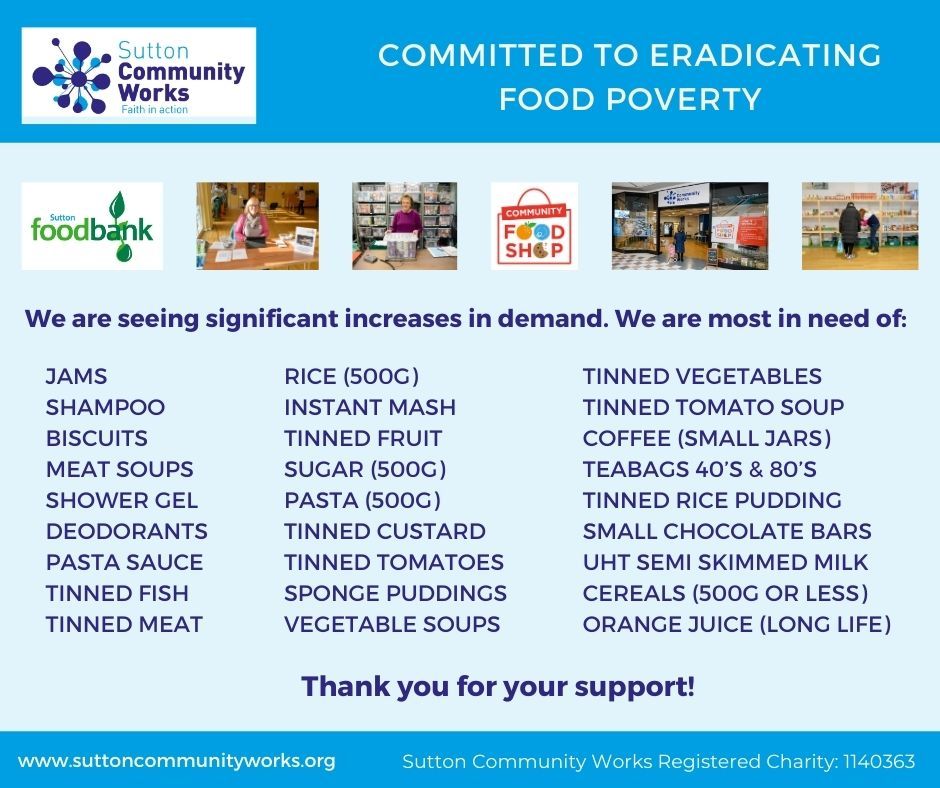 Donations would need to be dropped off at the Big Yellow Storage facility any day 9–5pm.
We have seen the use of the community foodshop triple over the last year and a great way to get the food we want is via Bankuet — church members can donate financially online via Bankuet and we can arrange for the food items we need to be delivered direct to the shop; see flier and link https://www.bankuet.co.uk/communityfoodshopsutton.
You can also use Bankuet to donate financially to the Foodbank so we can buy food items we need.
Suicide Prevention Training -this is a 20mins video to enable us to talk about Suicide with those who may be struggling https://bit.ly/3LEcoR5.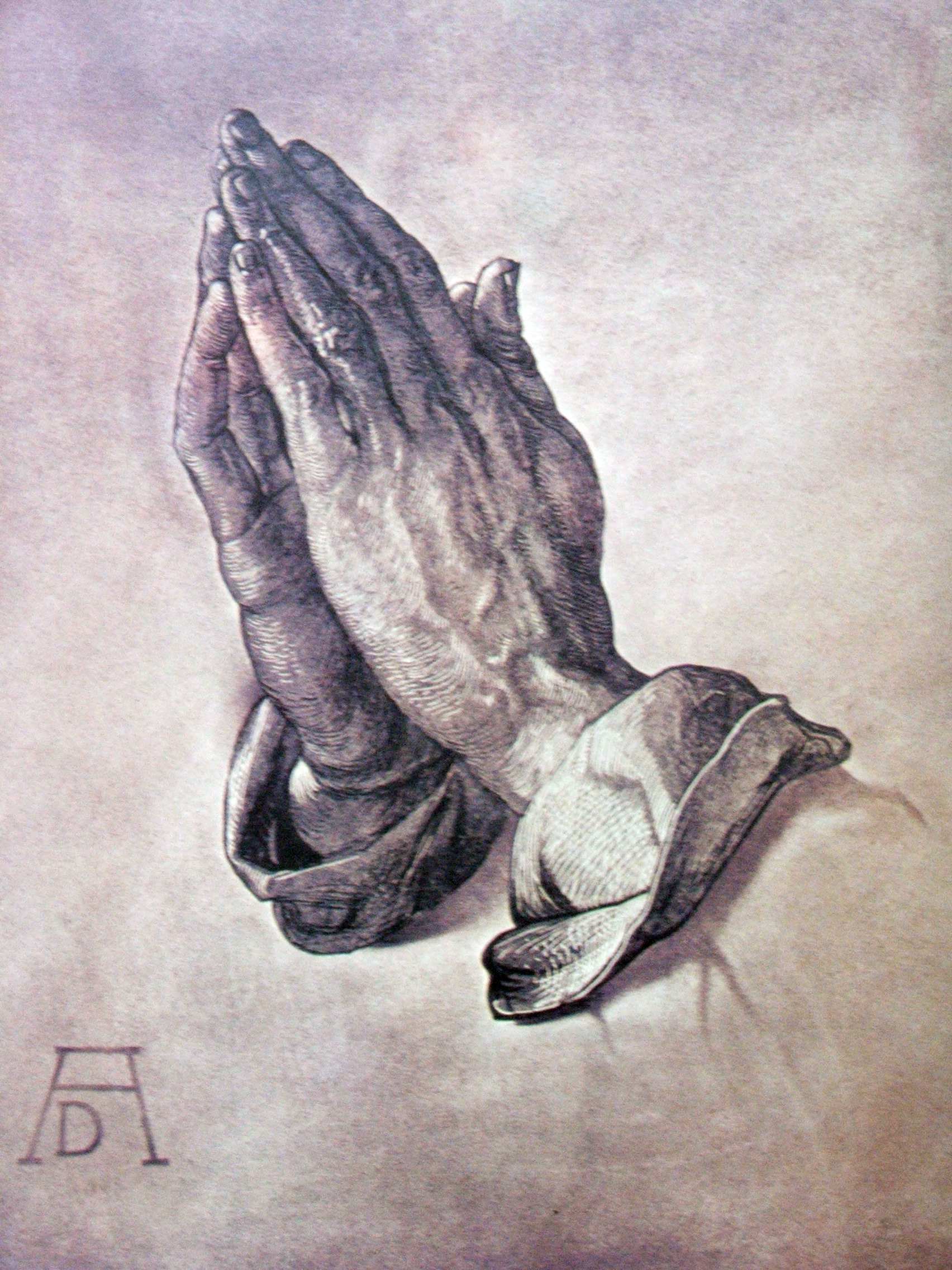 The Welsh Presbyterian church in Lind Road, Sutton has a prayer meeting at 11am every Saturday, followed by tea/coffee at midday.
All are welcome, and you don't need to speak Welsh to participate.