Latest News
There will be an Open Day at Trinity Church on Saturday 21 May 2022 in aid of Christian Aid from 11am to 3pm. Come and see the inside of our beautiful church. Our building is Grade 2 listed and a prominent landmark in central Sutton. Enjoy refreshments and entertainment. Tell your family and friends and bring them with you.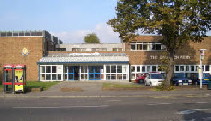 Sutton Salvation Army seeks to recruit one or two baristas on a part-time basis to join their small team. Please contact Major Catherine Cotterill by email to catherine.cotterill@salvationarmy.org.uk or telephone 0208 642 9862.
Sutton Community Foodshop seeks to expand its sessions to cope with increasing demand so needs more volunteers as described in this flier.
School Pastors seeks to expand into a few new schools, and needs more volunteers to do this. There a video explaining this on youtube (1:20mins long) at https://youtu.be/tRfwZxAMrww
also available from on the website
www.suttoncommunityworks.org.
There will be a lecture The Problem of Painting Christ: strange responses to the greatest artistic challenge by Dr Chloë Reddaway at Trinity Church on Tuesday 24 May (rescheduled from 29 March) at 7.30pm.
Tickets: £5 online or at the door.
See the lecture web page for details.
Picture: Christ crowned with thorns, by Albrecht Bouts
from Wikipedia.
In this lecture, Chloë Reddaway explores some of the extra-ordinary artistic responses with which Italian painters in the Renaissance met this challenge, and takes a fresh look at well-known paintings of Christ, discovering how surprising and deeply 'strange' they can be.
Dr Chloë Reddaway is a researcher in the Centre for Arts and the Sacred at King's College London and McDonald Agape Theology and the Arts Research Associate at Duke University, NC. She is a former Howard and Roberta Ahmanson Fellow and Curator of Art and Religion at the National Gallery, London.
Ukrainian Refugees — we are all aware of the appalling humanitarian disaster unfolding and the opportunity to accommodate those fleeing Ukraine. They are mainly women and children. Church members can respond to this by registering with the government to sponsor a family, at https://www.gov.uk/register-interest-homes-ukraine. They will then seek to match you with an incoming individual or family. Further information is available at https://www.homesforukraine.org.uk/.
Once matched you will then be ready to receive someone or a family, subject to Local Authority checks on the accommodation suitability, with a dbs check and a follow up safeguarding check later.
Locally the council and other partners from the voluntary sector are seeking to ensure that incoming refugees and those supporting them with accommodation have the necessary support. This will include: Schooling; Access to healthcare; access to benefits; Welcome and Befriending; Foodbank and Foodshop.

There will be a webinar for anyone already registered to be a sponsor or anyone wanting to find out more information on how to do this and how it would practically work locally. Our Partners at Community Action Sutton will be hosting a Homes for Ukraine Sponsors Q&A webinar via zoom on Thursday 7th April from 7:00 - 8:30pm. Contact details are available from ukraineresponse@sutton.gov.uk.
There will be a panel of guests to answer any questions you might have, including; local residents who have been involved in refugee sponsorship schemes in the past (e.g. for Syrian refugees), leads from the voluntary and community sector (e.g. local charities) who can offer wrap-around support for yourselves and your guests, and representatives from Sutton Council.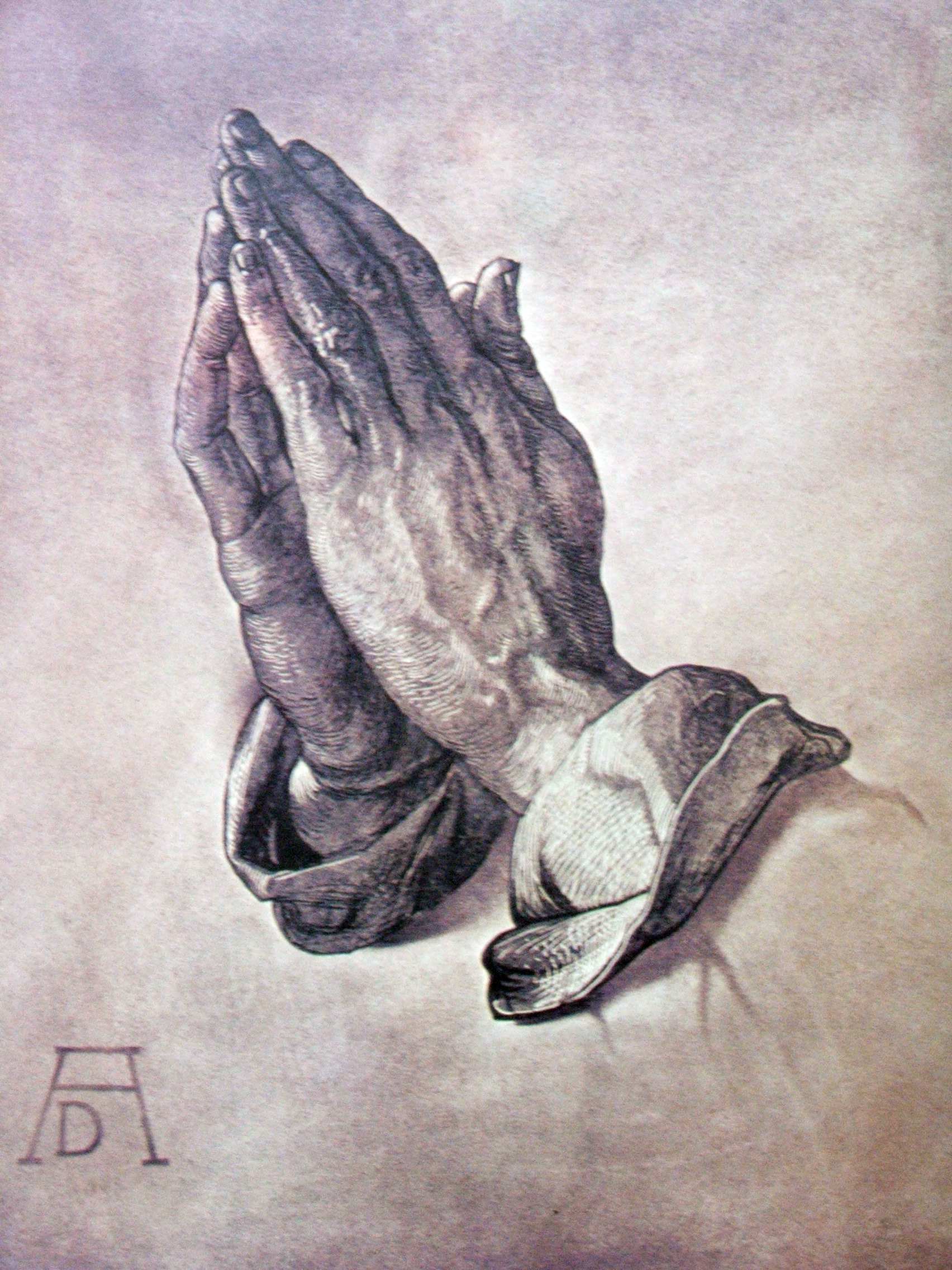 The Welsh Presbyterian church in Lind Road, Sutton has a prayer meeting at 11am every Saturday, followed by tea/coffee at midday.
All are welcome, and you don't need to speak Welsh to participate.
There is advice on preparing to welcome people from Hong Kong into churches at https://ukhk.org/church.
There is also advice for people from Hong Kong on how to settle in UK at https://ukhk.org/en.